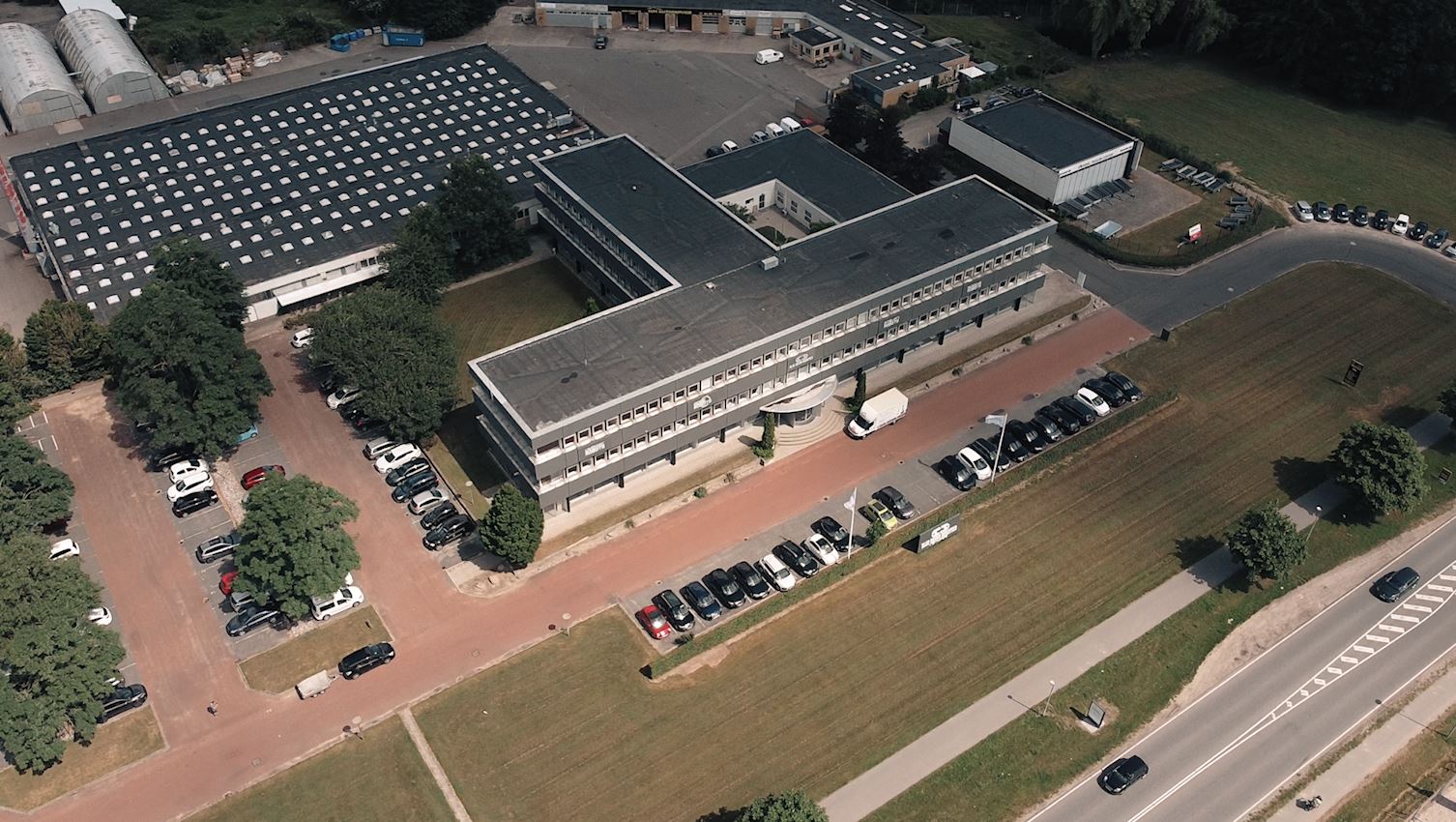 About UVD Robots
UVD Robots was founded in 2016 based on a Private Public Innovation project with the vision to enhance environmental cleaning. In 2020 UVD Robots launched its 3rd generation UV-C Disinfection Robot, Model C. UVD Robots is headquartered in Odense, Denmark, and is part of Blue Ocean Robotics, that develops, produces and sells autonomous mobile robots.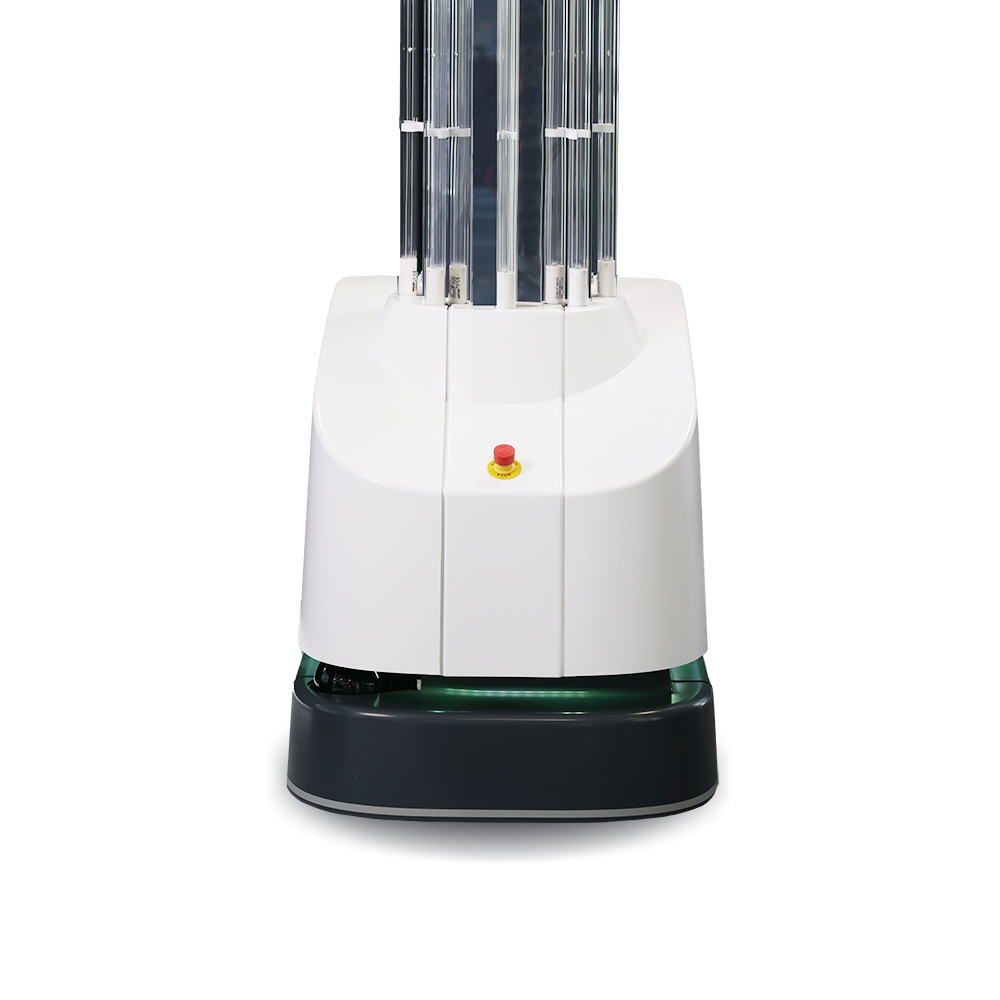 It may look clean. But is it disinfected?
Studies show that more than 50 % of high-touch surfaces are not adequately cleaned and disinfected after manual cleaning.

The UVD Robot operates autonomously, assuring sufficient irradiation of UV-C light on surfaces. Fast, efficient, and chemical free solution guaranteeing a higher level of disinfection.
Learn More