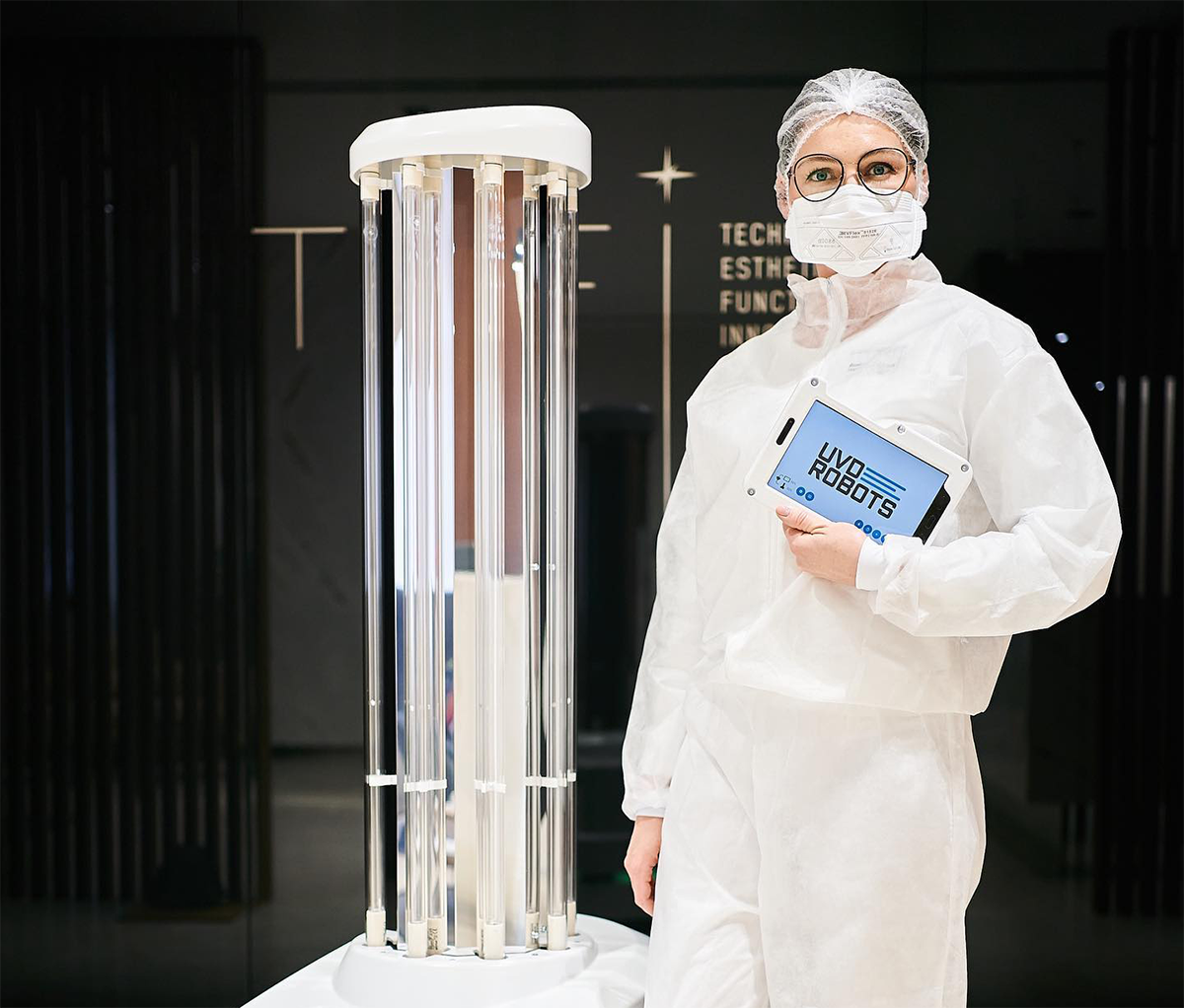 We serve a wide range of customers. Common for all is the need to ensure thorough disinfection is properly done.
Explore how the robots have elevated the environmental hygiene and levels of disinfection in advanced studies.
Get the full list of job offers in UVD Robots and the Blue Ocean Robotics Group or join our job agent.