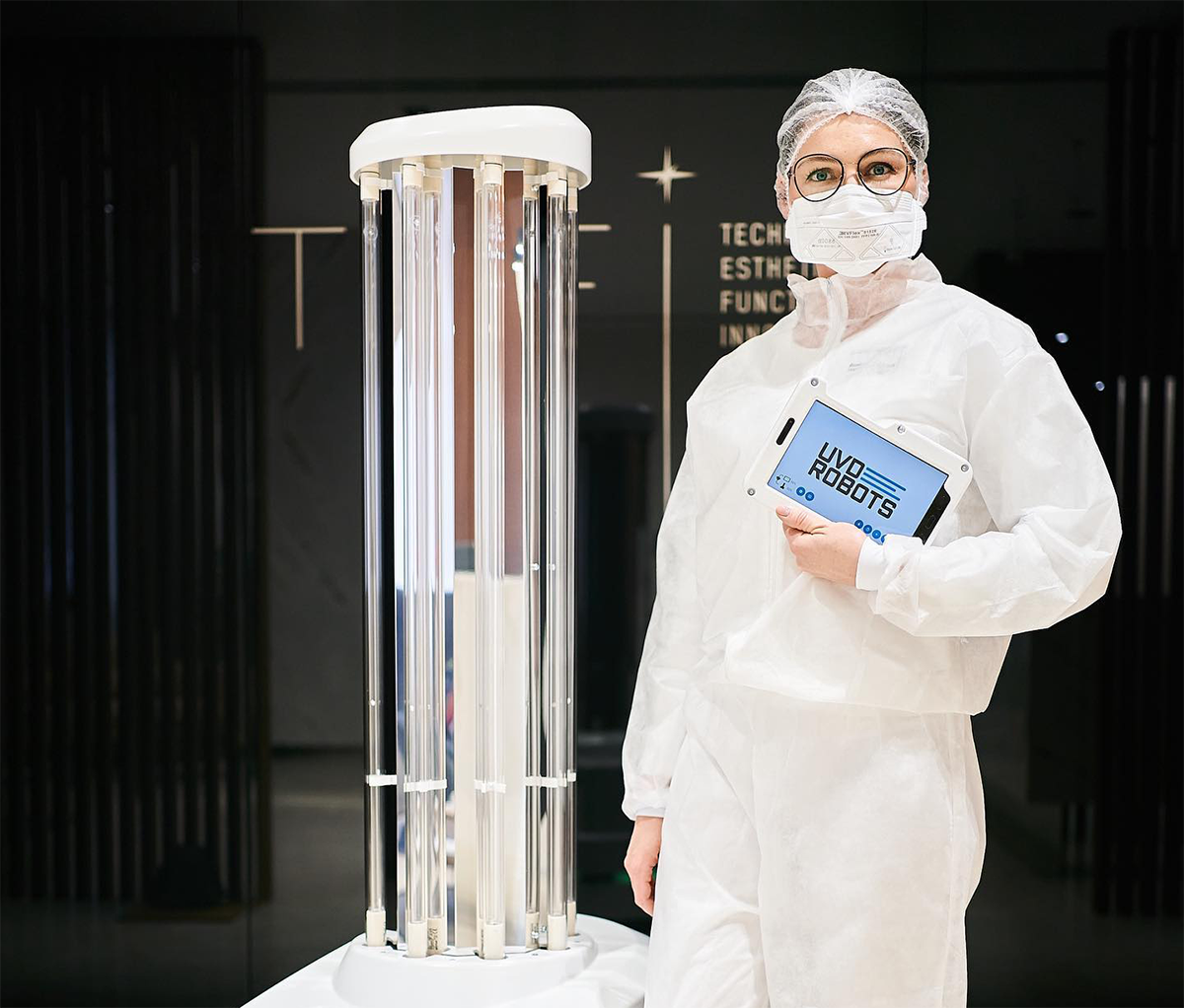 Cases
UVD Robots serve a wide range of customers. Common for all is the need to ensure thorough disinfection is properly done. That's why so many have chosen our autonomous UVD Robots as we will enhance the environmental cleaning. Efficiently destroying microorganisms.
Experiences worth exploring
In healthcare

General Hospital "Dr Ivo Pedisic" Sisak
"We have been very satisfied with the deployment, this is an excellent robot. I was surprised how easy it is to program."
- Marin Repustic, General Hospital "Dr Ivo Pedisic" Sisak

"We are very delighted that the robot is absolutely autonomous and it works with the proximity of all the surfaces. That's how we [...] are sure that everything is absolutely disinfected."
- TEFI Digital Dentistry

Tungs' Taichung MetroHarbor Hospital
"We are happy to have the most advanced UV technology, enhancing our hygiene standard not only in the OR but also in COVID patient rooms."
- Dr Chih-Chuan Kao Tungs' Taichung MetroHarbor Hospital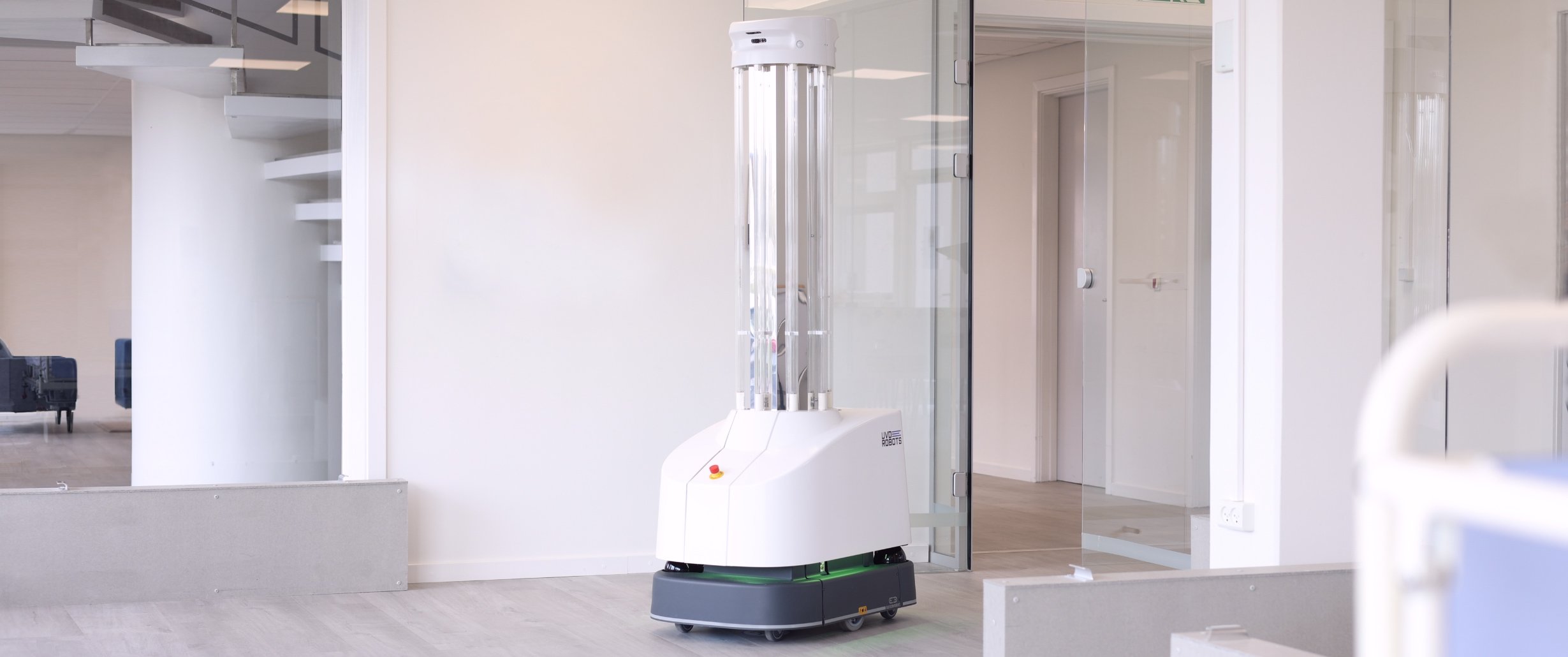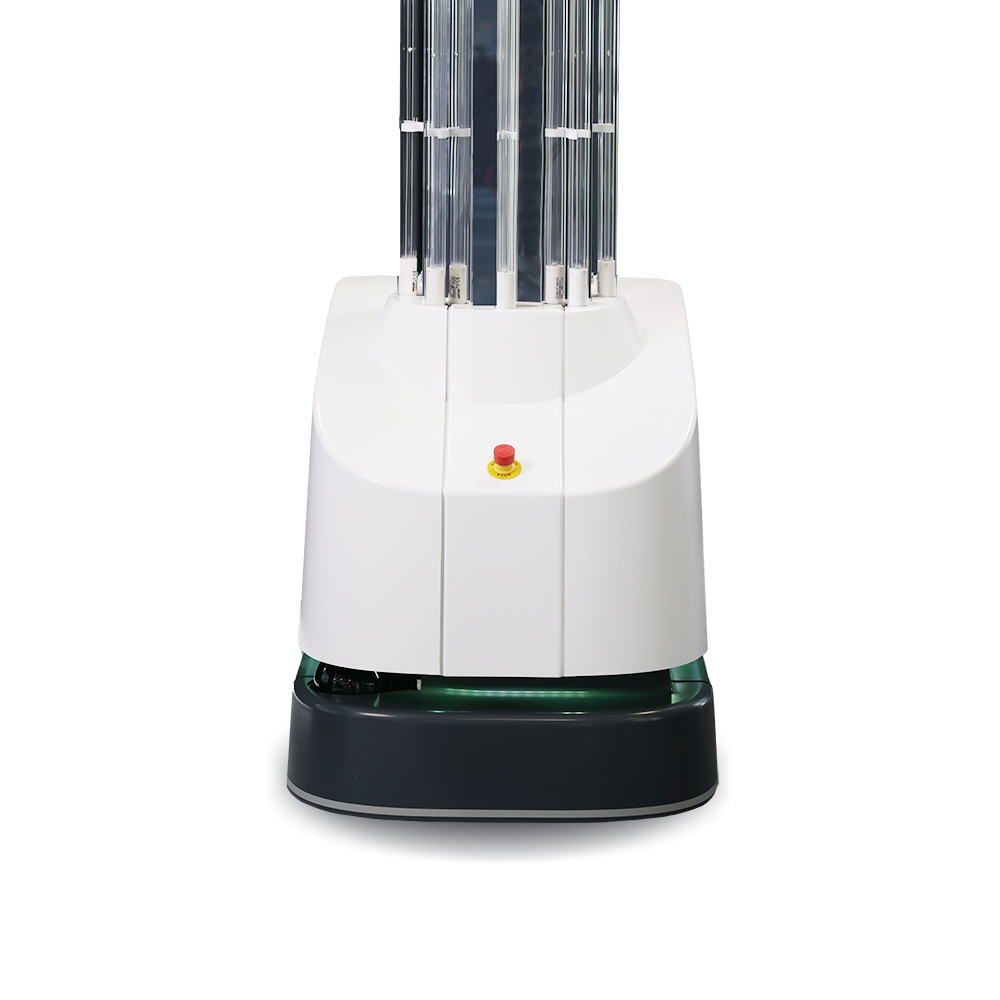 Fully autonomous UV-C robots
The UVD Robot has been designed with the user in mind, making whole room disinfection easy with the robot's autonomous feature. UVD Robots will improve work environments and increase disinfection standards.
Book demo